Macbook Pro FCP7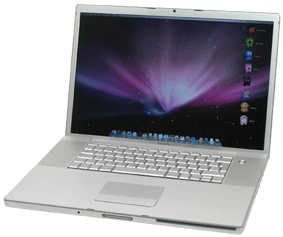 Now available for rent is the latest 17 Apple Macbook Pro with Final Cut Studio 3.
This versatile and powerfull notebook comes with a 2.8Ghz processor, 4GB RAM, 500GB 7200RPM harddisk, Firewire 400/800 and USB 2.0, Photoshop, MPEG Stream Clip, PDZ-1 and Final Cut Pro 7 software.
All this and more, packed in a nice Crumpler bag it's very easy to take it with you.
The rentalprice starts at € 150,- excl. TAX per day.