NFF 2010
Netherlands Filmfestival Utrecht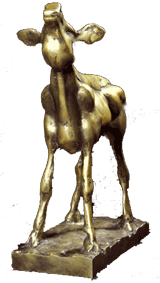 Starting on the 22nd of September, the NFF will take over the city of Utrecht for almost two weeks filled with movies, moviestars, music, workshops and parties.
Once again Europe Audio/Video Rent provides this fabolous event with technical assistence and gear to make it a success. This year is going to be very special because it is the 30st edition of the NFF.
Check out all there is to do, see and now about the Netherlands Filmfestival here.