The Sing-Off: Protools HD3
The Sing-Off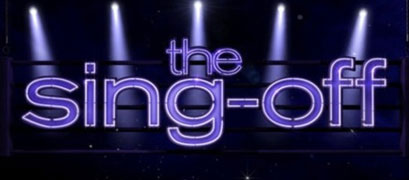 In opdracht van Dutchview levert Europe Audio/Video Rent BV een Protools HD3 systeem voorzien van o.a. MADI inputs, HD Sync I/O, plug-ins en afluistering voor het nieuwe programma 'The Sing-Off.'
The Sing-Off wordt vanaf 12 maart uitgezonden door SBS en is een entertainment show die is overgewaaid uit de Verenigde Staten. Tijdens de Sing-Off nemen 10 zanggroepen het tegen elkaar op, de show wordt gepresenteerd door Danny de Munk en Tooske. De jury bestaat uit René Froger, Tjeerd Oosterhuis en Karin Bloemen.
De 10 zanggroepen bestaan onder andere uit all-female/all-male groepen, musicalsterren, beatboxers en studenten van de popacademie. De bedoeling is dat tijdens de wedstrijd alle klanken door stemmen geproduceerd moeten worden, er zijn dus geen cd's of orkesten toegestaan.
Meer informatie over 'The Sing-Off' vind je hier.