Festival Nigtevecht
1st Festival Nigtevecht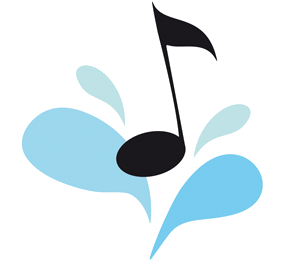 Europe Audio/Video Rent provided, in association with Sundial Projects, audiogear for the 1st edition of Festival Nigtevecht which took place on the 3rd of September.
During this event several Dutch artists performed live such as Michiel Borstlap, Hans Dulfer, Ronald Molendijk and Ria Valk.
Thanks to the nice weather it was a great success!!
More info can be found here .