NFF 2011
Dutch Filmfestival Utrecht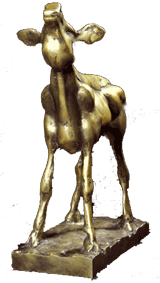 From September the 21st till the 30st the Dutch Filmfestival (NFF) will take place in Utrecht.
This festival lasts for 10 days and visitors can go to several locations in Utrecht to watch movies, meet Dutch actors and actresses, visit pressconferences, see gigs and lectures.
Europe Audio/Video Rent provides the NFF with gear, such as PA-sets/videoplayer, plasmadisplays and videoswitchers and engineers to make things work. You can meet us, among others, at the Winkel van Sinkel, Ottone and the Centraal Museum.