Protools for Anouk
Live-recordings Anouk at radioshow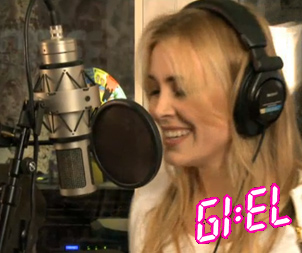 Europe Audio/Video Rent provided EMI Music with a Protools rig and Brauner VMA microphone to record a live-performance of Dutch singer Anouk at radioshow GI:EL on 3FM.
Anouk performed several songs of her latest album including a great mash-up of 'Been here before' and Rihanna's 'Man Down'.
Anouk will be performing at the Gelredome arena on March 8 and 11 before taking a sabbatical.
Missed the performance at GI:EL? Click on the link!